MRP Hero Cards /

Features
Hero Cards
The MyRacePass Marketing and Design Team will provide you the highest quality hero card.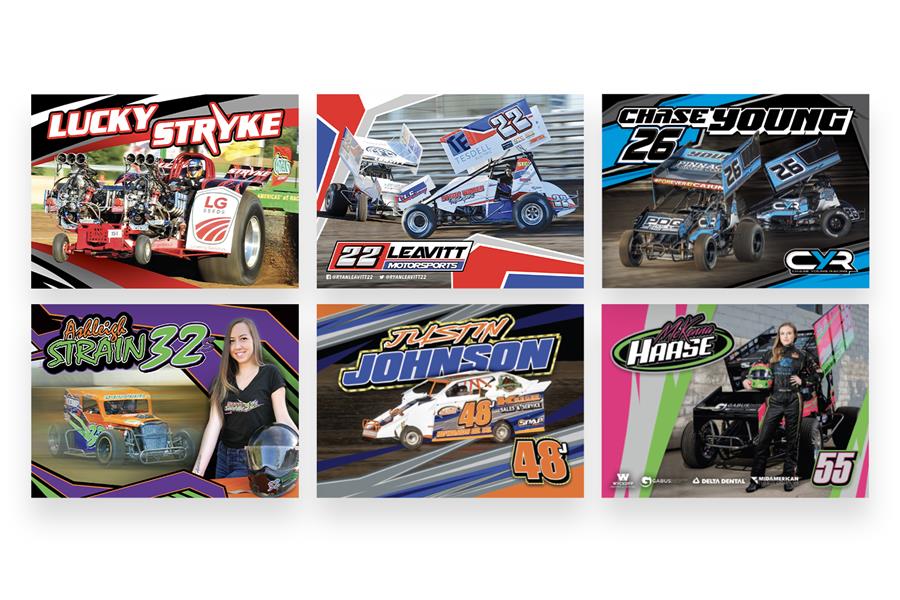 Custom Designed Hero Cards
MyRacePass designs custom Hero Cards to continue your team brand and marketing partners. Every fan wants a Hero Card and every one of your marketing partners expect them. Use your Hero Cards as promotional cards to introduce the businesses that support you to the fans that follow your race team. Consider using promo codes or specials that your marketing partners may be offering.
View Pricing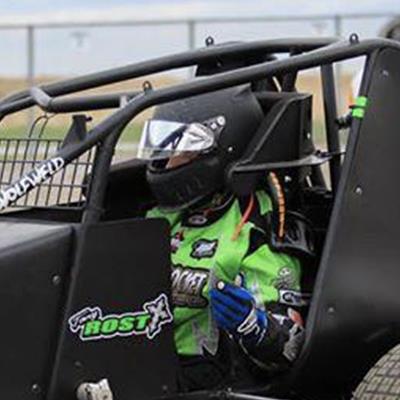 Huge shoutout to MyRacePass for the new banners! These will look great in the shop!
Hero Card & Other Print Examples
Download the FREE
MyRacePass App
Entry List • Lineups • Results • Points • News • Live Timing & More
Learn More