Promoters Know the MyRacePass Way
Over 700 promoters use MyRacePass to effectively market and streamline processes within their organization. Be it a track, traveling series or sanctioning body, promoters and scorers across the country choose MyRacePass.
Oval Racing
Drag Racing
What is MyRacePass?
MyRacePass develops technology to effectively promote and manage organizations on a platform never seen at the grassroots level before. Websites, Race Management, Online Registration, Online Ticket Sales, Digital Advertising, Apparel and Print Design are all aspects promoters from all genres of motorsports utilize.
The MyRacePass Network has a root of nearly every track, series and driver in the United States and has been built for promoters, drivers and fans to utilize.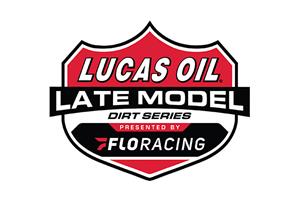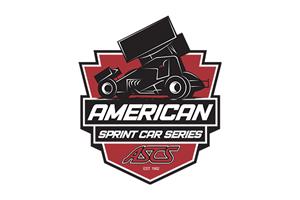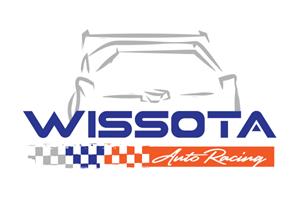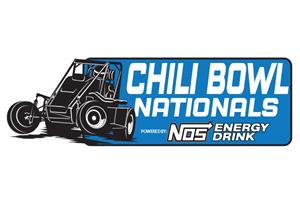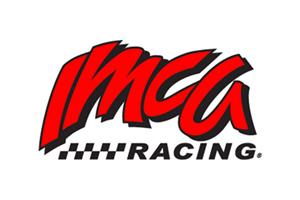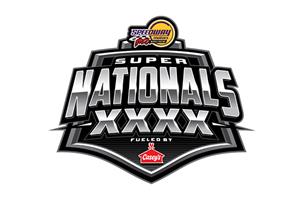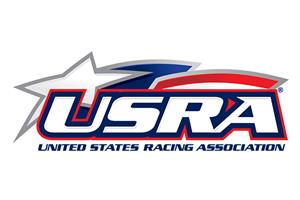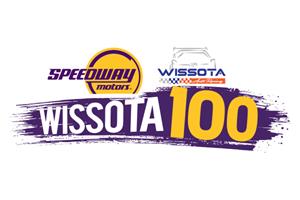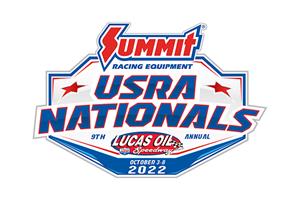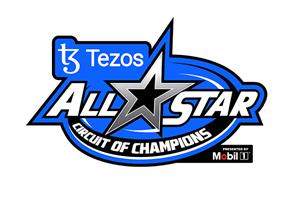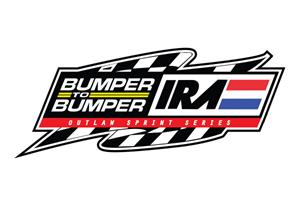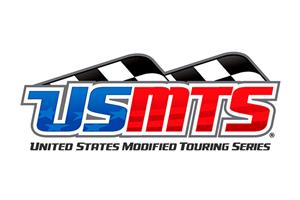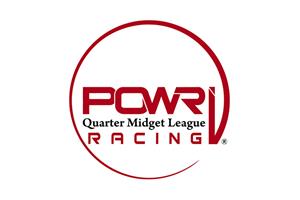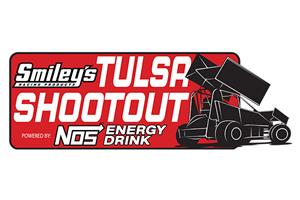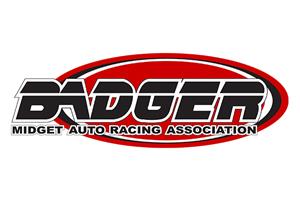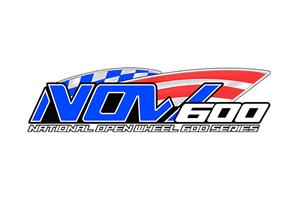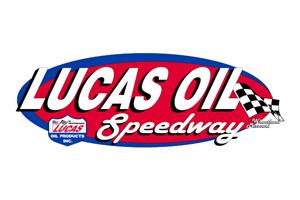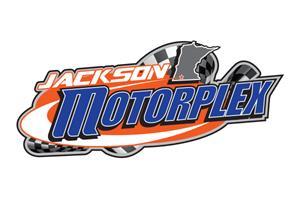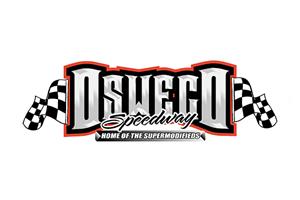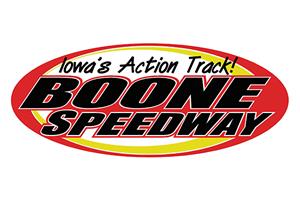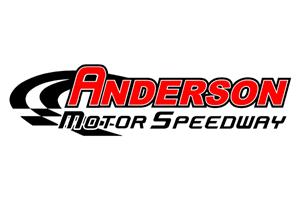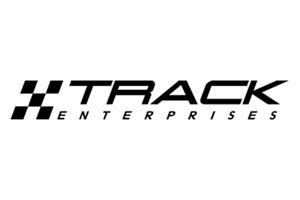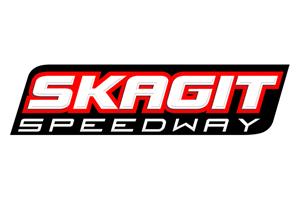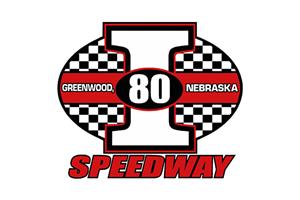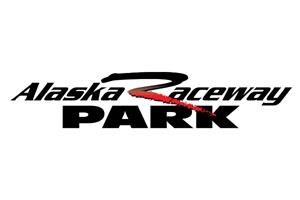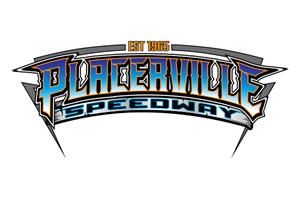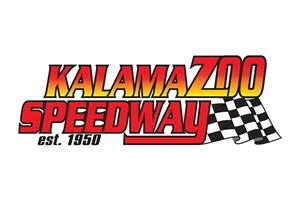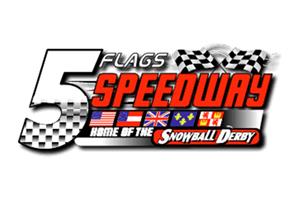 The addition of MyRacePass was a tremendous step in the right direction and performed flawlessly right out of the gate.
It's hard sometimes trying to work with most companies in our industry. MyRacePass is very professional and runs like a business should, and answers the phone every time we call for advice!
The staff at MyRacePass have been great to work with and the ease of entering data and updating the site is second to none.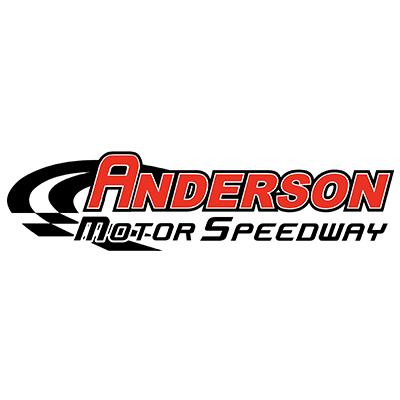 I have been very pleased with MRP. We have used it for two weeks and it is amazing. A lot of useful reports for the drivers as it coordinates with our scoring system. I am sure that as we go I will learn to use more of the AWESOME features. Good job, MRP!

Download the FREE
MyRacePass App
Entry List • Lineups • Results • Points • News • Live Timing & More
Learn More