Website Service You Can Trust
In or out of the Motorsports Industry, MyRacePass can help you succeed online with a custom, professional website presence.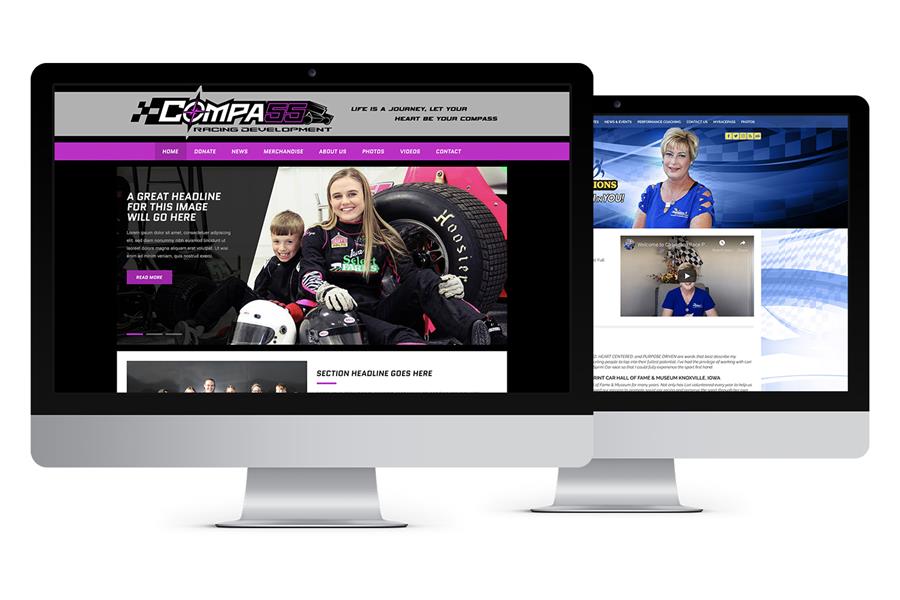 Custom Websites
MyRacePass provides a website solution no matter the size of your company. Efficient, affordable, and easy to maintain, your communication to your customers is now streamlined.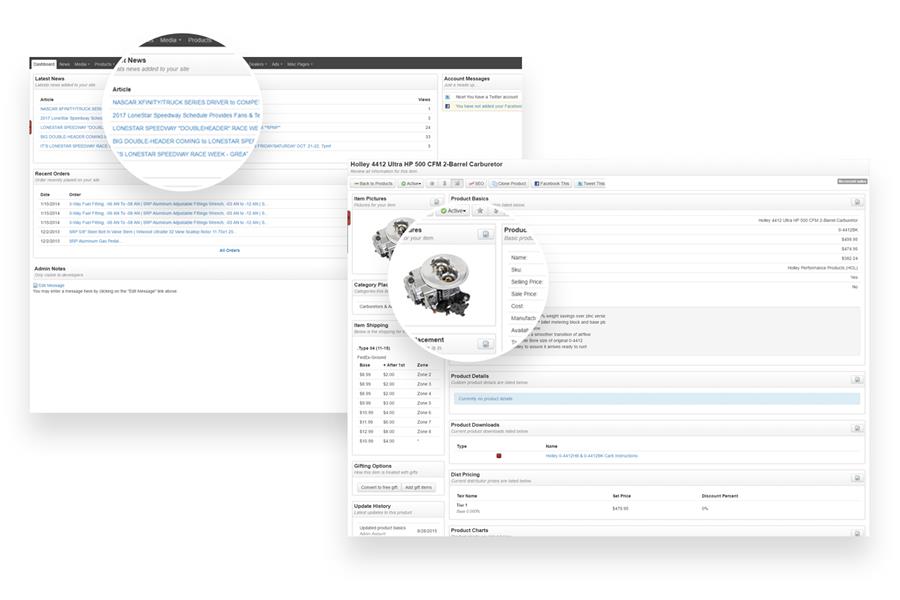 Content Management
Since 2008, MyRacePass has been producing their own Integrated Content Management System. Easily update your website, manage your products, and post to social media with just a few clicks.
eCommerce Solutions
More people shop online every day. Motorsports is getting there and it is time to visit the eCommerce solutions MyRacePass offers with the MRP Network Integrated websites.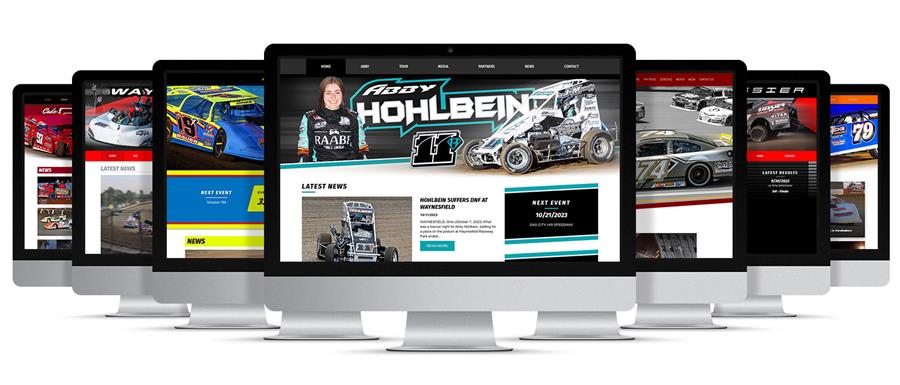 MyRacePass Network
Communication to your current and potential customers is rule number 1. Streamlining that communication is key. Utilize the MRP Network to post information easily, quickly and efficiently.
Search Engine Optimization (SEO)
---
Search Engine Optimization is maximizing the total number of users to your website by ensuring your website ranks high in a search engine. SEO Service Plans are available for all budgets and for all sizes of companies.
MyRacePass Digital Ad Network
---
The biggest challenge in advertising is finding the most cost-effective method to reach your targeted consumer. What if there was a network providing access to more than 75,000 race teams and millions of race fans?
Maintenance Programs
---
Contact a MyRacePass Team Member to learn more about the MRP Maintenance programs. If you are constantly making adjustments or additions to your website, a maintenance program will save you time and money on your website investment.
Google Places & Social Media Setup
---
Short on time and/or staff? Allow MyRacePass to update your Google Places and create your Social Media pages so your information is accurate and up to date.