Thousand of Racers
Millions of Fans
The MyRacePass Digital Ad Network is a network that is aligning hundreds of grassroots motorsports websites including tracks, sanctioning bodies, drivers and media. This network will provide corporate America the digital assets to reach our millions of grassroots Americans.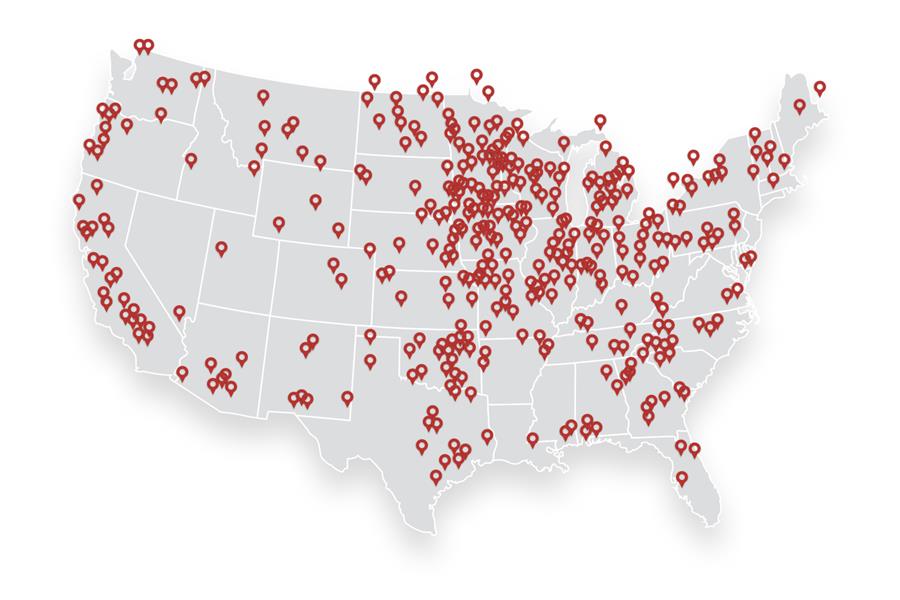 The Power of the MyRacePass Network
The MyRacePass (MRP) Network consists of nearly 500 websites, 1000's of driver and track profiles, and the popular MyRacePass App. The MRP Network is constructed very similar to that giant social media website out there everyone visits on a daily basis. The MyRacePass Network has a root of nearly every track, series and driver in the United States and has been built in such a way for people to take advantage of.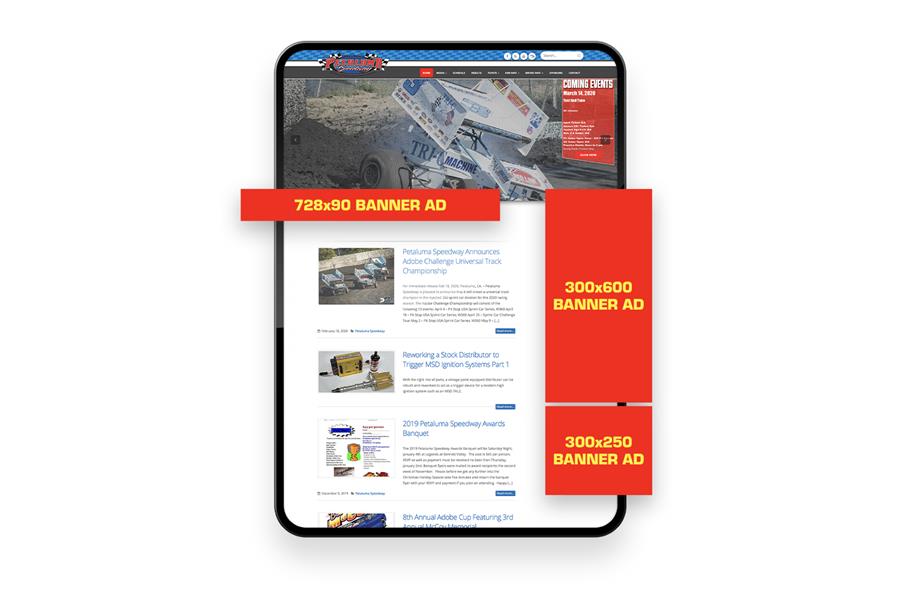 Website Banner Ads
Choosing a campaign that fits inside your goals and budget can be tricky, but rest assure MRP Digital Ads wants all Advertisers to get the largest Return on Investment as possible. Which is why MRP Digital Ads asks for all banner sizes for the *website banner ads* placement option.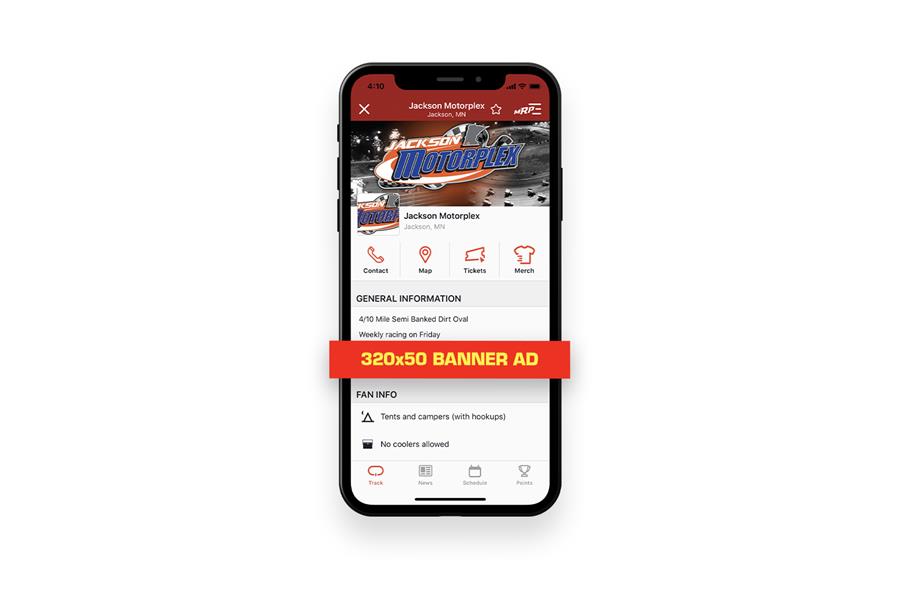 MyRacePass App Banners
The MyRacePass app provides an extreme amount of targeting, if that's what the advertiser is looking for. An advertiser may want to only advertise to sprint car drivers - the MRP App can do that. At 320x50 pixels in size, the *MyRacePass App Banners* are small, but powerful. Certain ads at certain events have seen nearly 1,000,000 impressions with a CTR (click thru rate) of over .1%.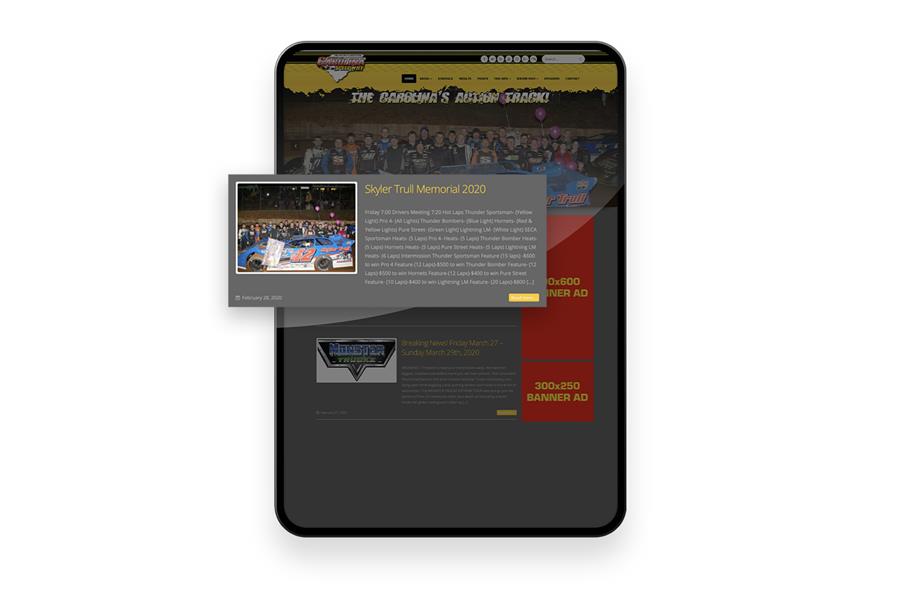 Native Ads
Unlike traditional banner ads, native ads appear as part of the editorial flow of a website. Native ads match the visual experience within, currently, all Firethorn Marketing developed website, so they look and feel like natural content. Viewers who click to "read more" are directed to the advertiser's website.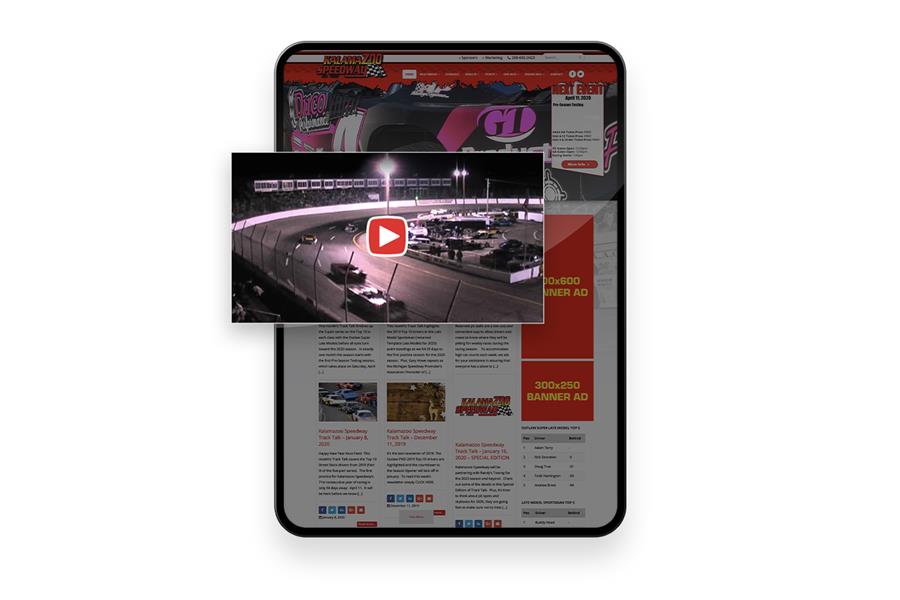 Video Advertising
Videos ads are high impact and can convey an advertiser's message to the consumer than the traditional banner advertising. The most successful video ads last just 10-15 seconds.